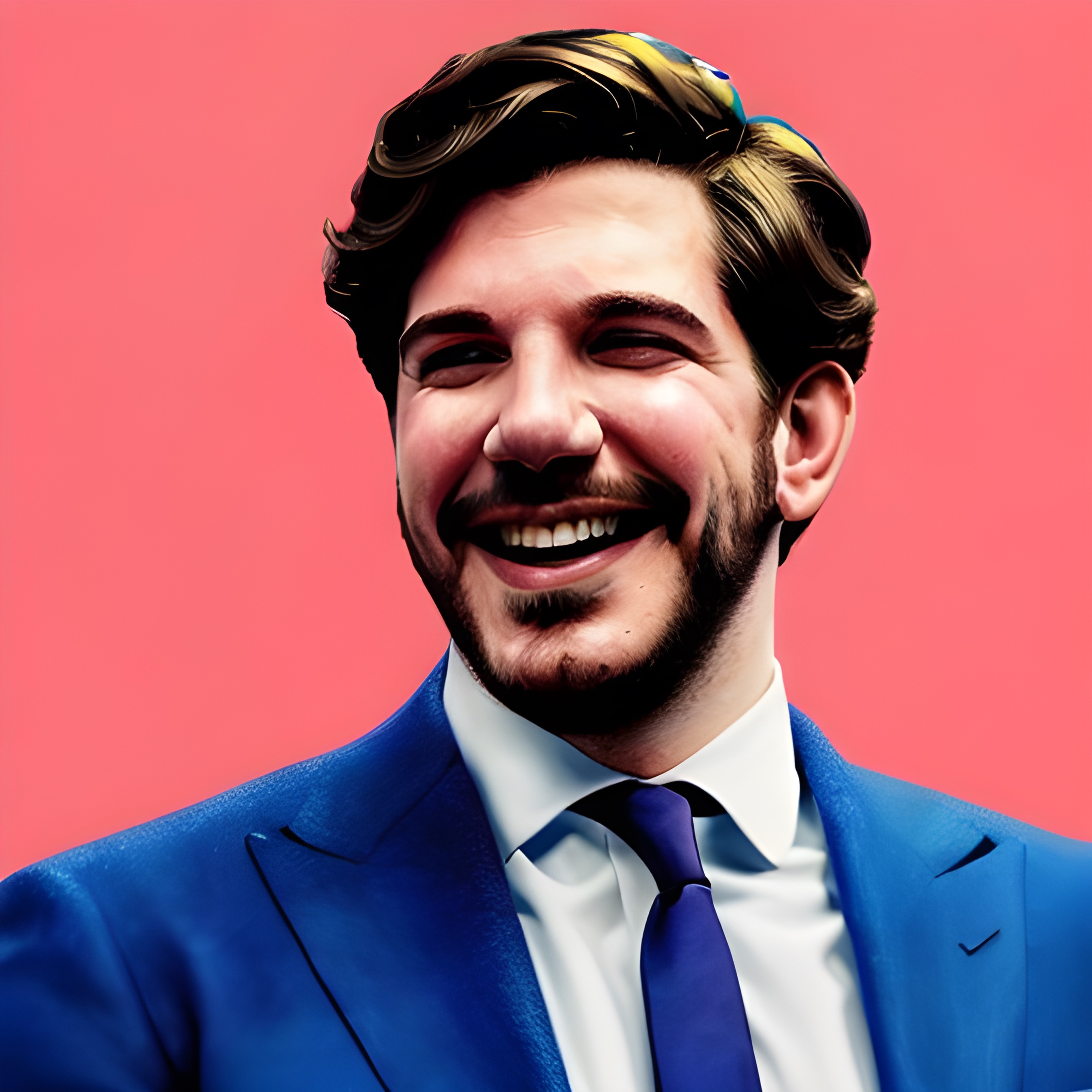 Hi, i'm
Jack Schuss.
Collaboration, empathy, and work ethic.
I'm an engineer that specializes in delivering flexible and maintainable software. I love working with stakeholders to build accessible and usable products.
Currently, I am helping children get access to mental health services with Brightline.
I also do freelance work for a few clients. Get in touch to talk about your project!